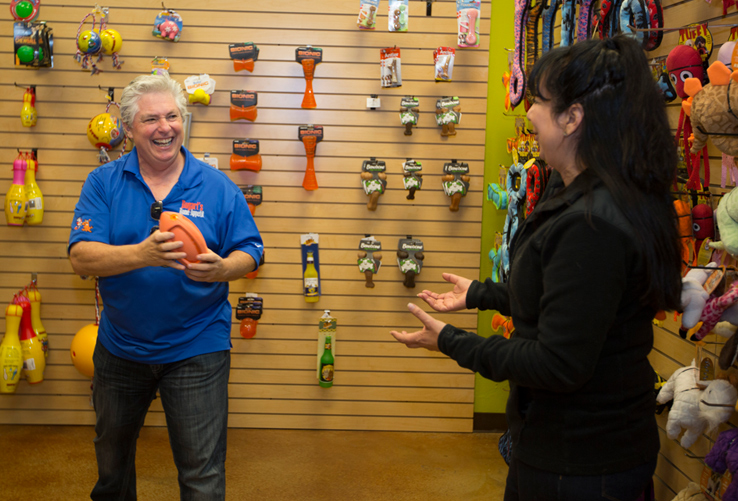 Our Team Spirit

At  Bogart's Bone-Appetit, we strive to create a community
of healthy cats and dogs, along with happy,
knowledgeable pet parents.
More Info
Bogart's Best Bakery: Bone-Appetit
Our treats are baked in-house with all natural ingredients and a sprinkle of love.
The Best Pet Supply Prices in Las Vegas
Our professionally trained pet-stylists are guaranteed to keep your pet looking fresh from nose to tail.
Our clean and easy-to-use tubs are designed to fit any size breed. All washing equipment included.
Our all-natural, homemade cakes are guaranteed to be a paw-licking good treat for any occasion.